What we're about.
3Metas is a digital strategy company that provides development solutions, which means customers can ask for web development, mobile application, web design, IT support and if they want to learn on their own, we also offer programming training.
Our mission is to be highly productive to satisfy the demand of our customers.

All our decisions and actions allow us to work with dynamic content services with a positive presence to be competitive in the market. Whether you are a small or large business, we will get you to the results you are looking for.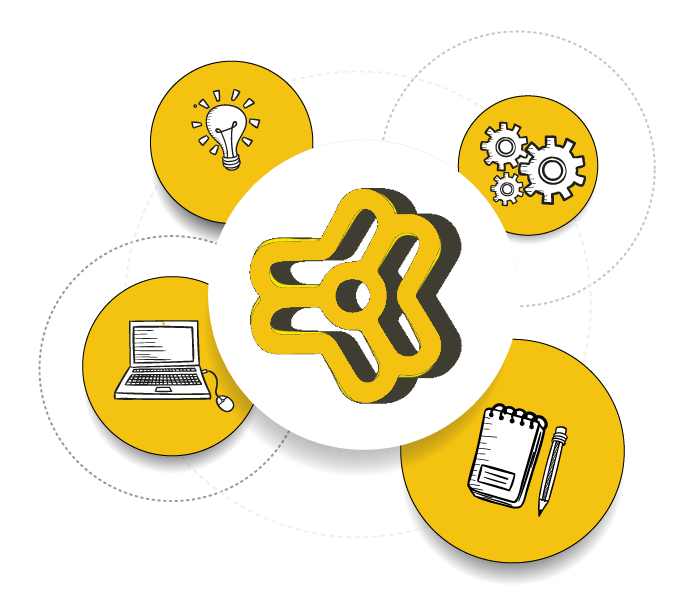 ---
Satisfying our customers and standing behind a project that fills us with pride gives meaning to our work.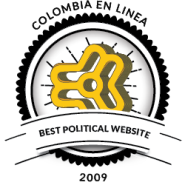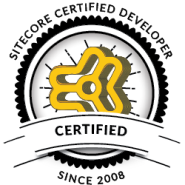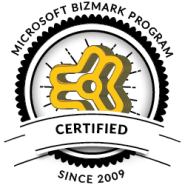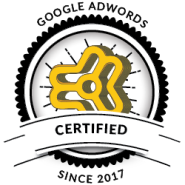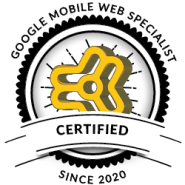 WHAT WE DO
Smile :)
Love what we do
Build relationships
Deliver the best results
Exceed expectations
Be responsible and honest
Be happy
Work with conviction
Have quality of life
Learn and teach
Drink coffee

WHAT WE DON'T
Waste time
Reject opportunities
Judge others
Impossible deadlines
Work for free
Live without purpose
Work without strategy
Gossip
Embrace negativity
Give up
Reject diversity